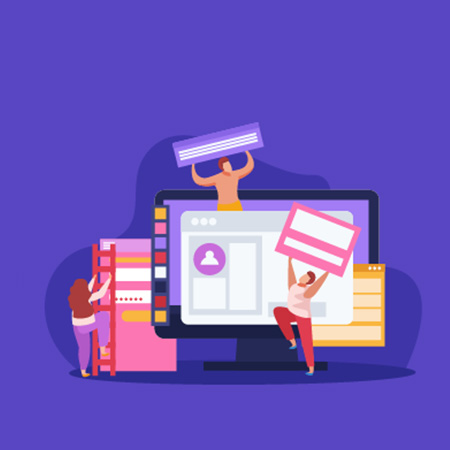 The only two things that are propelling businesses forward these days are trust and credibility, and trust is earned by having your brand visible and accessible! We assist you in creating stunning Websites with our special Web Development framework that will increase your visibility in a crowded market and build customer trust in you. So, rest easy!
What is the significance of Websites?
They demonstrate your commitment to your business, as well as your professionalism in work!
They give your brand a long-term worth.
They make the majority of your effort accessible.
High-quality leads come from a high-quality website!
As a Web Development Company, our Web Design & Development includes everything that you might need, however, some insights we offer are:
Hosting.
Logo Designing.
Graphic and Ads Designing.
SEO.
WordPress support.
Ongoing Website Maintenance.