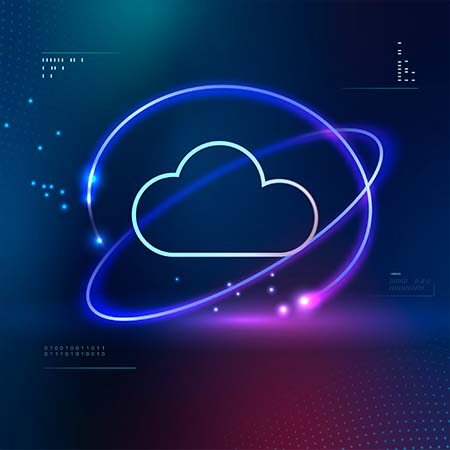 These days, we all seem to believe in smart work! Yes, hard work is an important part of our daily routines, but the majority of us are already pursuing smart work, which is where Cloud Solutions come into play!
What are the advantages of Cloud Computing?
The Cloud provides more information.
The Cloud facilitates collaboration.
The Cloud improves involvement.
Moving to the Cloud may appear to be a simple statement, but believe us when we say that by embracing the Cloud's cost-cutting possibilities, you can do so much smart work.
So, no matter if you are looking for a Public Cloud, a Private Cloud, or even a Hybrid one, At Arbelos Solutions, we provide you with the best Cloud Solution Services possible including all the Cloud Services such as:
IaaS (Infrastructure as a Service).
PaaS (Platform as a Service).
SaaS (Software as a Service).
TaaS (Testing as a Service).