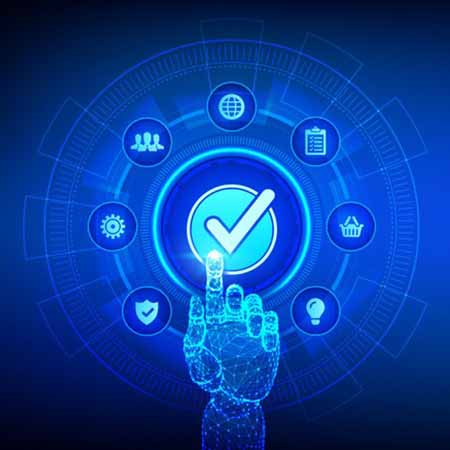 It is essential for every business to carefully check on the desired key points to avoid conflicts and chaos.
How does having QA Services help you?
Companies require QA Services for multiple reasons but some of them are:
To establish stable process.
To assure the quality of the product or service.
To avoid system issues before they are discovered by users.
Our QA Services will assist you in gaining concrete control over your product's life cycle, monitoring each stage of Development, and providing you with reliable product quality information. Our QA professionals have been ensuring efficient quality and high project delivery for the world's largest organizations for over a decade, assisting in the delivery of reliable Software on time by utilizing the latest methods and Technology.