We strive to provide you with the most well-organized IT Solutions possible.
We help you redefine your business by transforming your ideas into reality through a plethora of IT Solutions.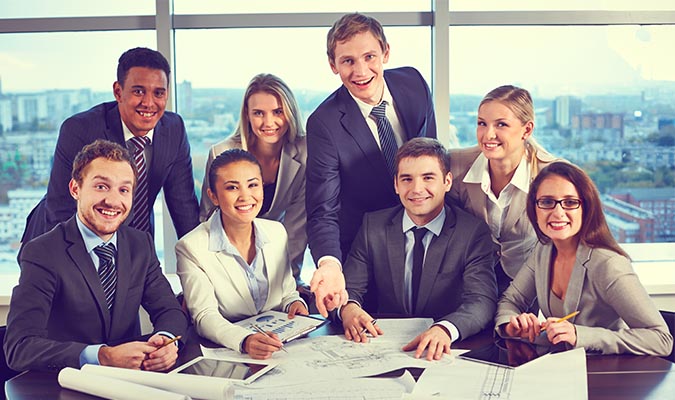 Who are we?
We are a group of technical specialists and professionals that began our adventure as the new century dawned intending to assist people in transforming their ideas into reality through the use of Technology.
---
Our Methodology of Work
As an IT firm, we increase efficiency by organizing our technological infrastructure and precisely establishing project management procedures.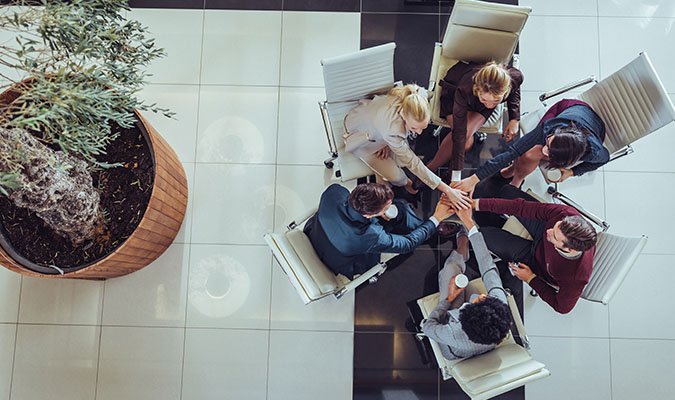 ---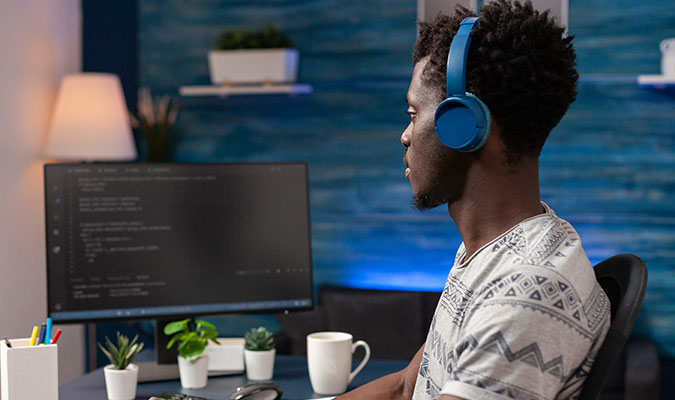 Our Work Environment
We think that no company can succeed or operate without the dedication of its staff. As a result, we never hesitate to encourage our staff in the direction of a better career. We also make sure that all of our employees are improving intellectually, collectively, systematically, and mentally since we care about their well-being.
---
Our Objective
Our goal is to provide services to our clients while adhering to the three primary principles that we follow at all times: precision, authenticity, and proficiency.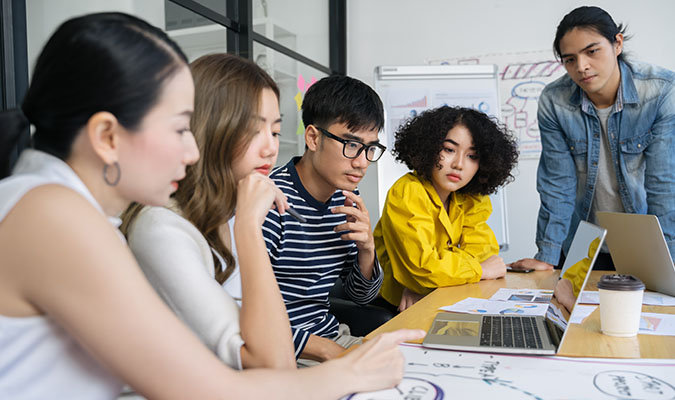 ---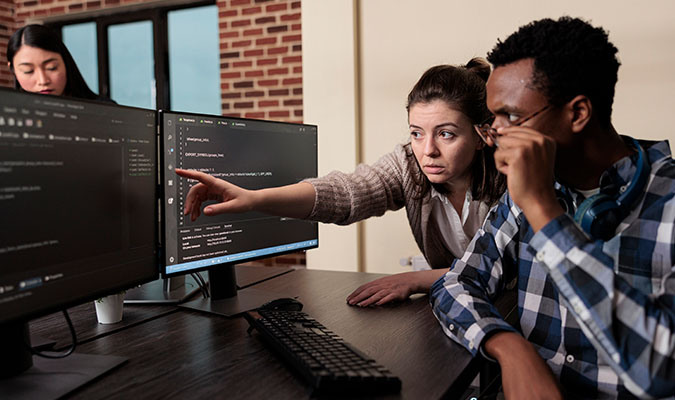 Our Vision
Our motto is to reach heights with the use of Technology and our Software Solutions. We believe in Innovation, Technology, and the Power of Data to make life easier, safe, and more productive for our customers. We are dedicated to meeting the needs of our customers through Technology.
---
Our Mission
We offer cutting-edge Technologies combined with a simple and effective contract administration process. We've made strategic decisions that have allowed us to see our clients' objectives fast and clearly. With the support of a well-versed team of Technology specialists, we aim to create bespoke IT Solutions for businesses of various scales and industrial fields.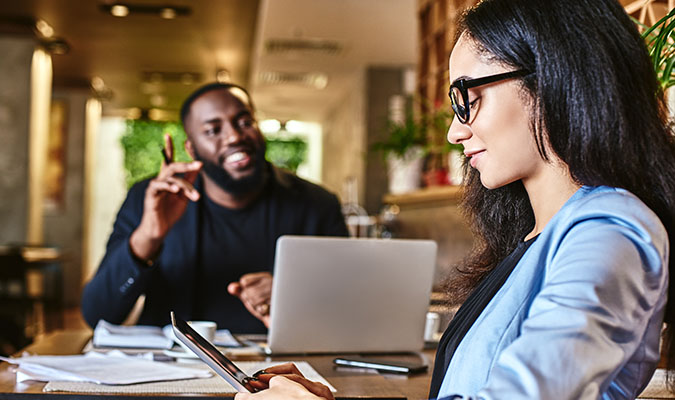 ---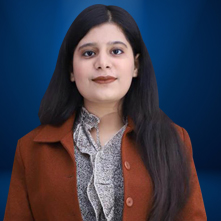 Shreya Rajvanshi
CONTENT WRITER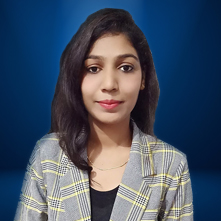 Ayushi Verma
HR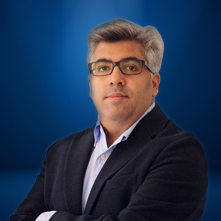 Anshul Anand
BD Executive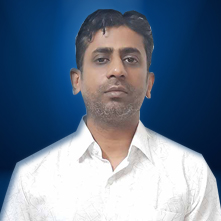 Deepak Dogra
Technical Lead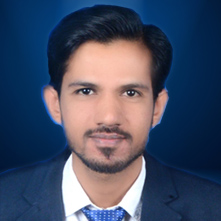 Ravi Verma
Software Developer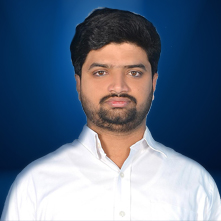 Yousuf Syed
Software Developer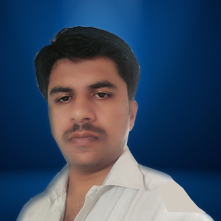 Santosh H
Sr. UI UX Designer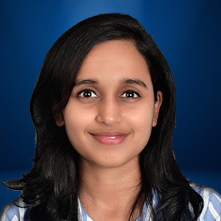 Deeksha Mulgaonkar
Sr. Softweare Developer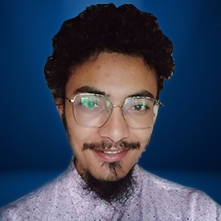 Mheboob Bloch
Sr. Software Developer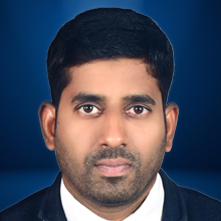 Mohammed Aleemuddin
SR. JAVA DEVELOPER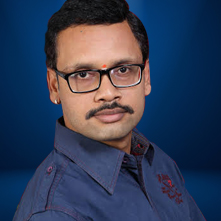 Murthy Suryanarayana Karra
Sr. HR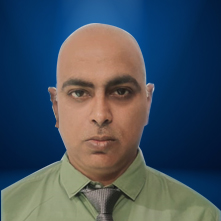 Pankaj Dwivedii
Java Full Stack Developer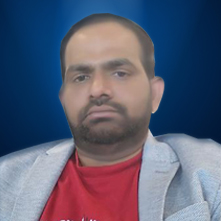 Murali Krishna
Sr. QA Tester
Meet Our Team
Our methodology is simple, we discuss, we plan, and we do our best work to deliver the projects!