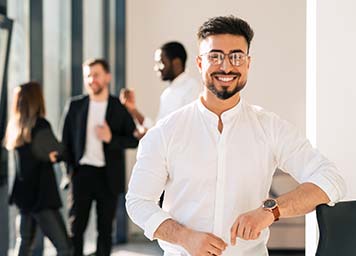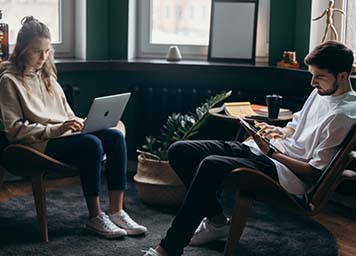 Come Join Us, and Let's Work Together at Arbelos
Arbelos is all about Technology, and we prefer to stay ahead of the curve. We're searching for exceptional people to join our industry-leading team of IT Experts who continue to shape the future of Technology.
Working with Arbelos guarantees you a permanent work-from-home position, a rapidly growing potential, and the opportunity to work with exceptionally talented and skilled people.