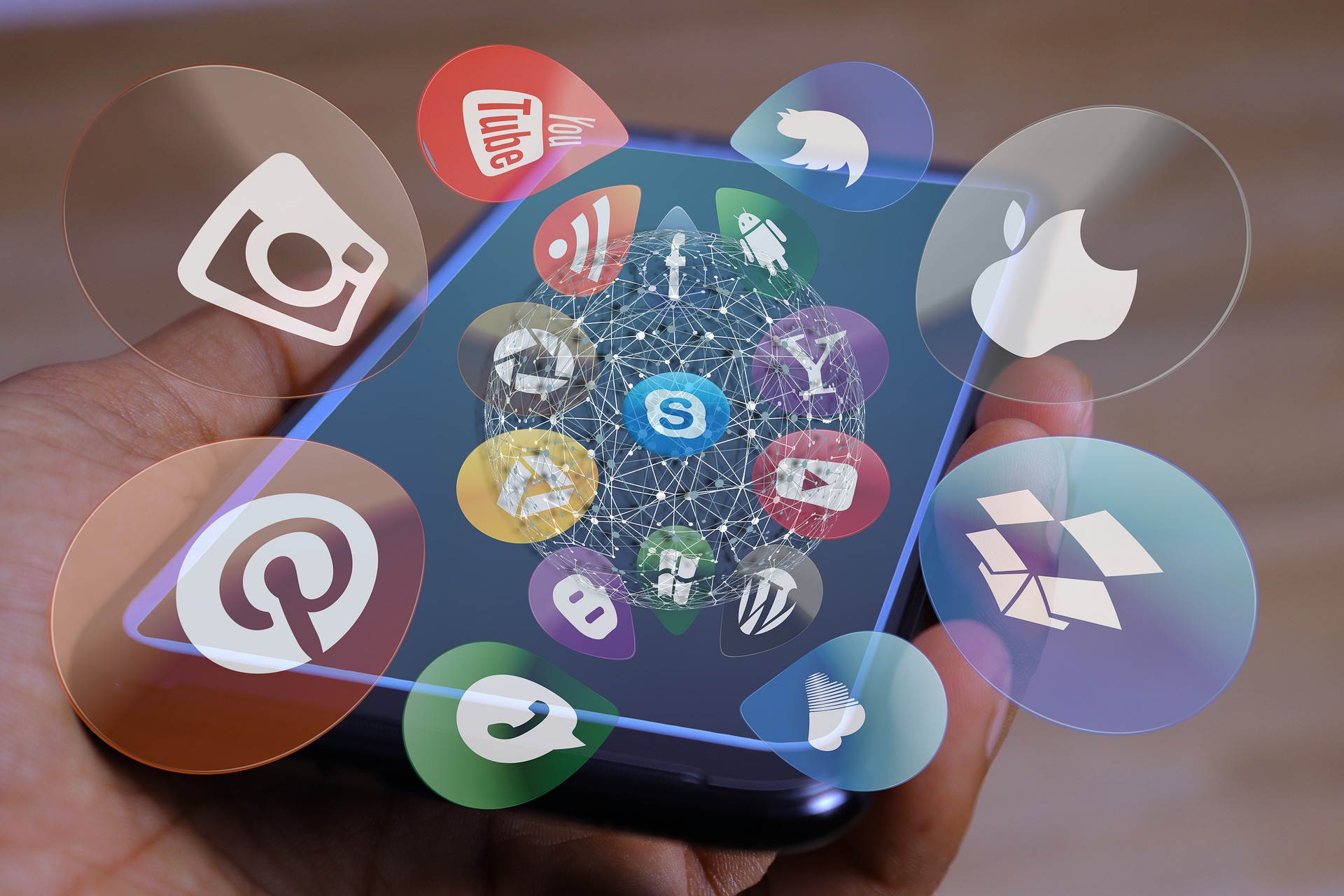 In this day and age of modernization, everything and everyone is on their Phones! Make sure your company is listed as well! We assist businesses in connecting with clients by offering value and originality to a variety of businesses through the App Development process that results to Android App Development, Hybrid App Development, and IOS App Development!
What are the benefits of Developing a Mobile App?
These are completely reliable for your business.
They broaden the reach of your brand globally.
They increase the visibility of your brand and make it easier to sell.
For us, it becomes a priority to build your business in such a way that it becomes more reliable and accessible to every corner of the world. Thus, our services in Mobile App Development as an App Development Company are unlimited as they will be custom-based. But some of them are:
IOS, Hybrid, and Android App Development.
UI/UX Design.
Automation.